2023 Salary Guide
Numbers worth knowing
Planning your next career move or looking to retain and hire talent in Singapore? Robert Half's 2023 Salary Guide has the salary data and insights you need:
How are salaries changing in light of inflation?
What are the perks and benefits that matter?
Why are ESG and corporate culture moving up the agenda?
Access the Salary Guide now
The #1 guide for jobseekers and hiring managers in 2023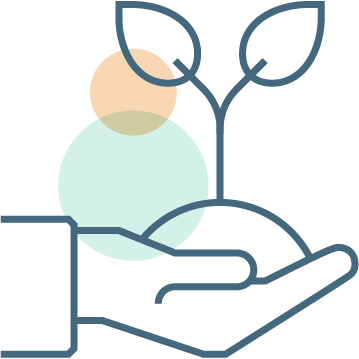 Start your salary discussions here. Our salary data is calculated based on hundreds of job placements in Singapore.
Dive into trends shaping Singapore's hiring market to gain an edge in landing top talent or finding your next great job.
Discover which perks and benefits are being offered by most Singaporean employers as well as how flexibility and corporate culture are evolving.
How much should I earn or pay?
Enter the job title below to reveal specific salary ranges
Get a comprehensive snapshot of the upcoming hiring landscape
Salary benchmarks for four specialisations:
Trends set to shape current hiring landscapes and the future of work

Predicted benefits and the latest changes in companies' corporate culture